Denise Kelleher & Associates Solicitors assist clients who have been injured due to the negligence of a third party.
Denise Kelleher & Associates Solicitors
An established firm of solicitors with extensive skill and experience, Denise Kelleher & Associates are dedicated to providing you with the best legal advice and representation. Based in Ballygarvan, Denise and her team have served the people of Cork for over 25 years.

At Denise Kelleher & Associates Solicitors, we strive to provide clear, straightforward advice to all our clients. The legal world can seem complex from the outside – we cut through the jargon to give you the best legal advice. Our diverse practice areas allow us to help you with any law question.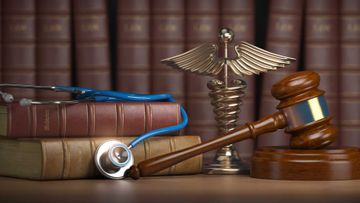 PERSONAL INJURY*
Denise Kelleher & Associates Solicitors assist clients who have been injured due to the negligence of a third party.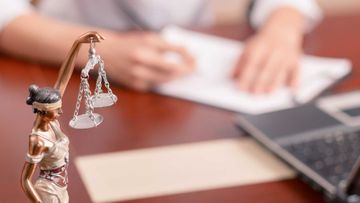 EMPLOYMENT LAW
Denise Kelleher & Associates Solicitors advise on all aspects of employment law and work in close conjunction with employers all over Cork.
About Denise
Denise has been in practice for over 25 years. A graduate of the Law School at University College Cork (UCC), she holds an honours Bachelor of Law (BCL) degree and honours LL.B degree. She practiced in Cork City as a partner with Kelleher Stokes Solicitors before establishing her own firm in Ballygarvan. Her extensive experience in the community allows her to give clients the legal help they need. Denise is a member of the Law Society of Ireland.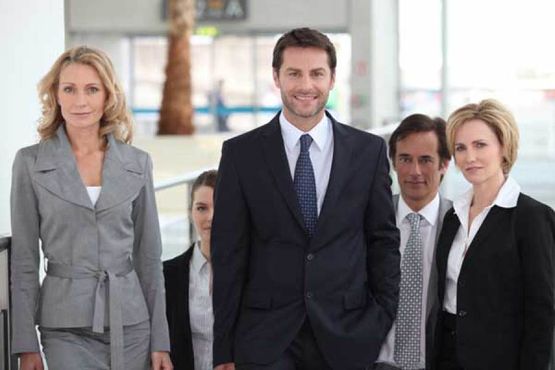 We provide a professional, reliable and confidential service.
Contact us to book an appointment.
We provide a comprehensive solicitors' service, dealing with anything from defamation claims to farm transfers. With particular expertise in conveyancing, probate and family law, we can help you with any legal query. We can assist you with:
Wills, Inheritance and Probate

Medical Negligence Claims

Defamation

Negligence Claims

Employment Law

Company and Commercial Law

Personal Injury Claims*

Civil litigation

Agriculture/Early Retirement Schemes

Property Law

Conveyancing

Trespass

Family Law
This is not an exhaustive list of the services we provide – if you have a legal question that falls outside of these categories, get in touch to see what we can do for you.

Our client-centred service is focused on providing clients the results they want in timely and professional manner. We maintain highly competitive rate so that every client has the ability to avail of top-quality legal advice at an affordable fee.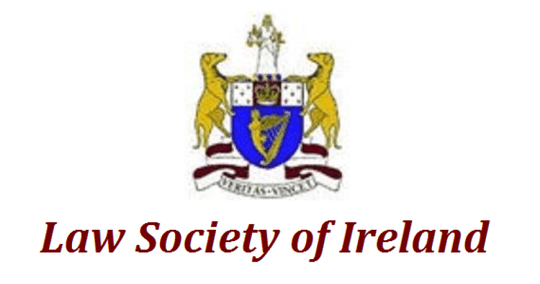 Denise Kelleher & Associates Solicitors FAQ
How are personal injury* Claims Calculated?

The amount of compensation that is offered to an injured party is calculated based on the age of the victim, how the injury affected their quality of life, and what implications the injury will have on the future health of the individual.

A personal injury solicitor * will calculate a fair amount based on the above factors.

The book of quantum, published by the injuries board, includes the below general compensation guidelines.

- Severe Concussion: €44,000

- Fracture to the Skull: €105,000

- Loss of sight (In One Eye): €140,000

- Thumb Loss: €80,000

- Punctured Lung: €82,000

- Dislocated Shoulder: €75,000

I need a will and probate solicitor in Cork. What is your catchment area?

We are a will and probate solicitor working in Cork. We have helped hundreds of individuals draw up a will that ensures their estate is divided according to their wishes.

What is a conveyancing solicitor?

Conveyancing is the legal term used when transferring the ownership of a property. A conveyancing solicitor will handle all the legal documentation and will be available to offer legal advice regarding a property sale or purchase.